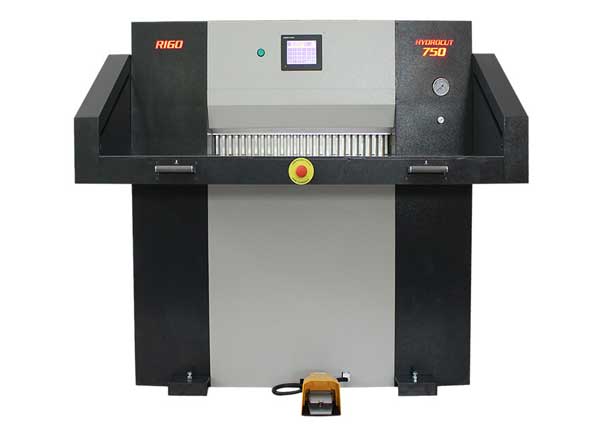 Products
New machines
Reliable machines at great prices
A wide range of reliable machines is designed for offset printers and digital studios. If you are looking for machines that give you certainty and reliability, you have chosen the right way. We provide both warranty and post-warranty service.
More info
Products
Used machines
Fully functional, checked
We have rich experience with buying and selling used machinery and equipment. We provide professional disassembly and installation of our purchased and delivered machines. The machines we offer are checked, cleaned and fully functional.
More info
Our services
WE ARE YOU ALWAYS IN THE TREASURE
We will help you with the whole process from disassembly after installation
Purchasing and selling of used machines and devices for printing houses, bookbinding companies and graphic studios. For the machines we purchase we ensure a safe transportation.
Demounting
We ensure a professional demounting of the macines we purchase.
Transportation
We ensure the transportation of the machines we purchase and deliver.
Installation
We insure the installation of the machines we deliver.